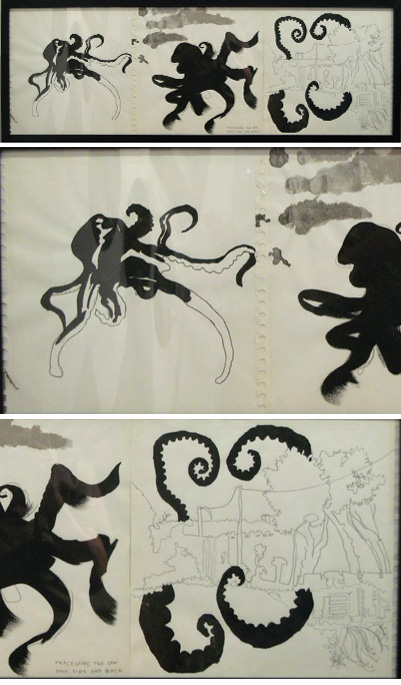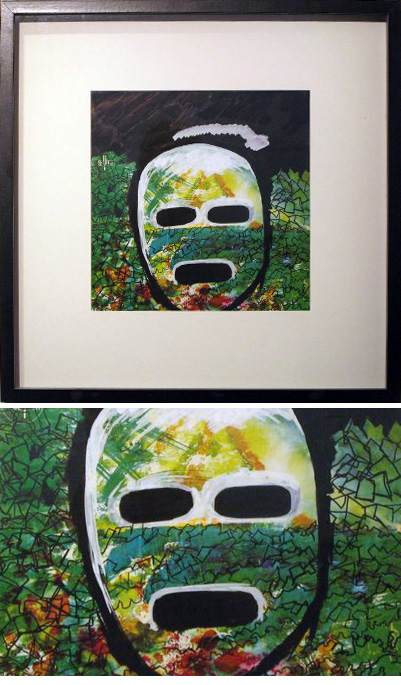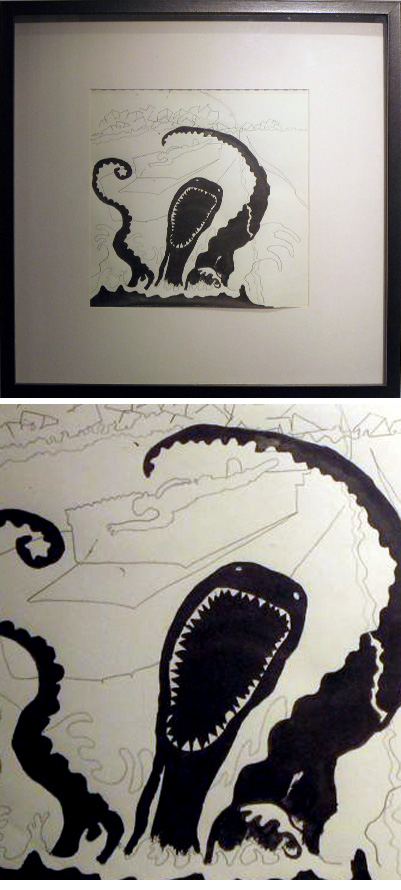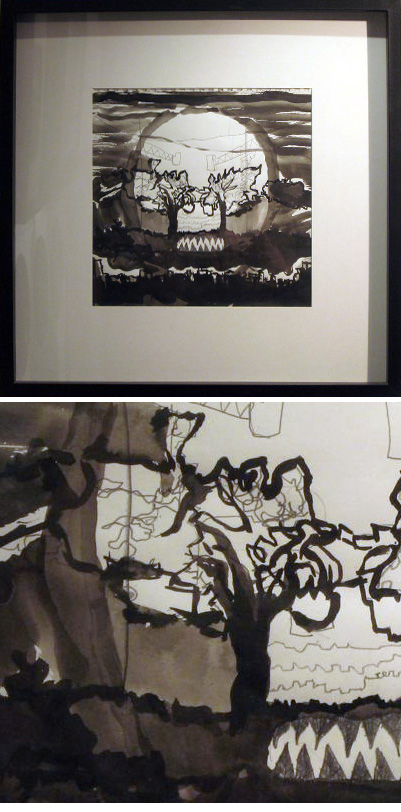 Flash Gallery XMAS-09
For this one I wanted to work more sketching like and give space for random elements.
Based on the locations where this work is created it isn't really street art, more likely wasteland beach or suburban ghetto art. There are many hidden spots around Barcelona where I love to hang.
The attacking octopus is sold but the rest are free. Ask for pricing +34 600 537 208 & +358 440 878 900